Shatta Wale has spoken out of his element over recent happenings in the Ghanaian music industry amidst the COVID-19 outbreak.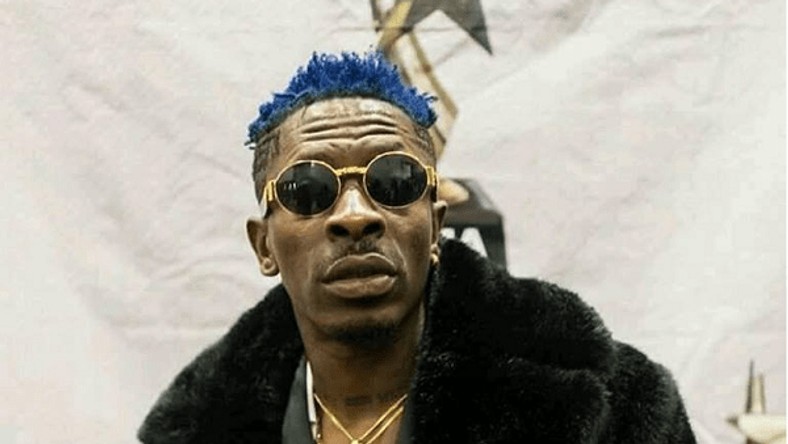 The tension between Shatta Wale and Sarkodie witnessed a dramatic turn today, 4th April, when Sarkodie decided to reply a comment the former made about him during an interview.
The dancehall act described Sarkodie as insensitive when he expressed his disappointment in him for releasing a supposed diss track amidst the outbreak of Coronavirus. In reply Sarkodie asked him to stop fooling, emphasizing that he doesn't even have time diss him.
Shatta Wale in his comeback to face Sarkodie went ballistic and spat venom on the entire Ghana music industry, saying that they thought they have banned from the VGMAs but because he serves a living God, Coronavirus has banned all of them.
The furious Gringo singer made the comments during a Facebook live session. Watch an excerpt in the post below.