NDC Executives Will Be Prosecuted For Possessing EC Registration Materials Unlawfully
Fiifitvgh 2d
Three branch Executive of the opposition National Democratic Congress (NDC) have been arrested by the police after they were caught with registration forms meant for the ongoing voters' registration exercise.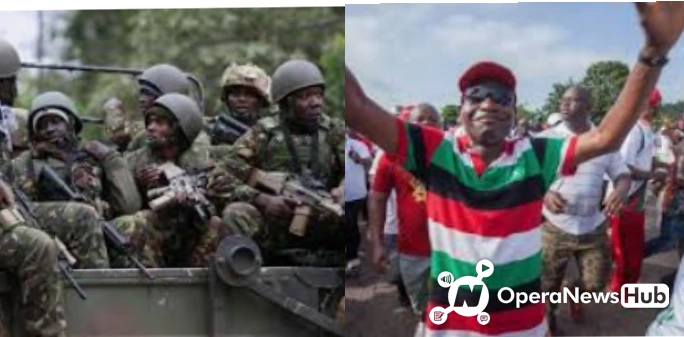 View pictures in App save up to 80% data.
The three were attempting to register applicants on the sidelines of the registration exercise at the Mamponghene registration centre at Akwatialine, a suburb of Kumasi in the Ashanti Region.
Municipal Security Director, Alidu Seidu said the three are in police custody pending investigations and further processing for court.
He admonished the youth to desist from being used by the politicians.
The Municipal Chief Executive told them that the youth must be smart and wise enough so they do not become escape goats for the upcoming elections. They must know that their family needs them as well as Ghana.
It will unlawful for someone to be given small amount of money to act as if you have been bought buy politicians.