The Member of Parliament for Assin Central, Kennedy Agyapong has indicated that he's on a wild chase for a politician whom he believes caused the assassination of the Mfantsiman Member of Parliament Ekow Hayford. According to him, the circumstances leading to the murder of the young MP is not ordinarily a robbery. He hinted that his clues points to one young parliamentarian in the Central Region.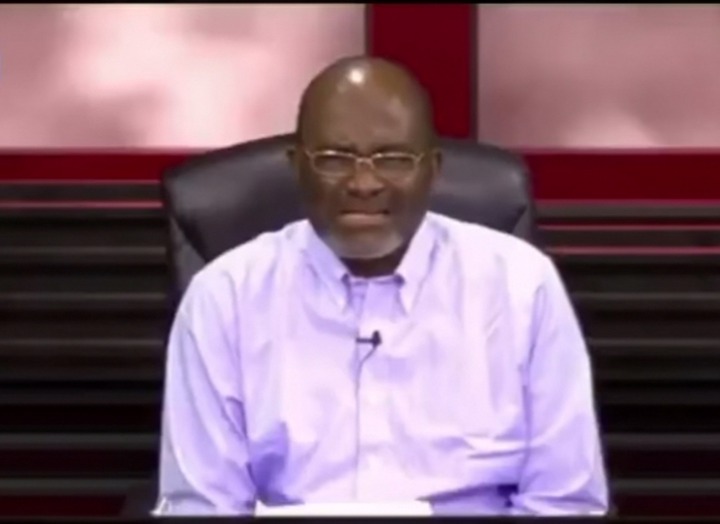 View pictures in App save up to 80% data.
On the Seat Show of NET 2 Television, Kennedy Agyapong disclosed the accused [whom he failed to name] is notoriously known for most violent crimes in the Central Region. He re-echoed that any assumption or conclusion that the Mfantsiman MP was murdered in a robbery is nothing but a fabrication to cover up the realm crime.
"Nobody should tell me it's a robbery. I have a lot of clues. And there is one particular NDC MP…he used to be one nice guy. I know Central region the way he's creating confusion over there… I don't know how power has become of this guy that he thinks he can control Central Region with violence. And I'm surprise his name keeps coming up. This time we going to monitor him. Get it straight, we are not afraid of you," he stated.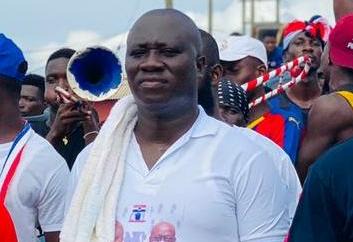 View pictures in App save up to 80% data.
The Crime Scene Team of the Ghana Police Service have already begun investigations into this matter. However no clue or hint has been provided of what might have contributed to the murder of MP.
Family of late parliamentarian will be observing a week celebration not the passing of late Ekow Quansah Hayford today.