The Ashanti Regional Chairman of the ruling New Patriotic Party (NPP), Bernard Antwi Boasiako, who is popularly known as Chairman Wontumi has assured the Vice President Dr. Mahamudu Bawumia and party men that he will deliver the Ashanti Region to the party for good. Chairman Wontumi who was in elements at a party rally at Bekwai, with the Vice President said the opposition National Democratic Congress (NDC) shall be made an orphan in the region.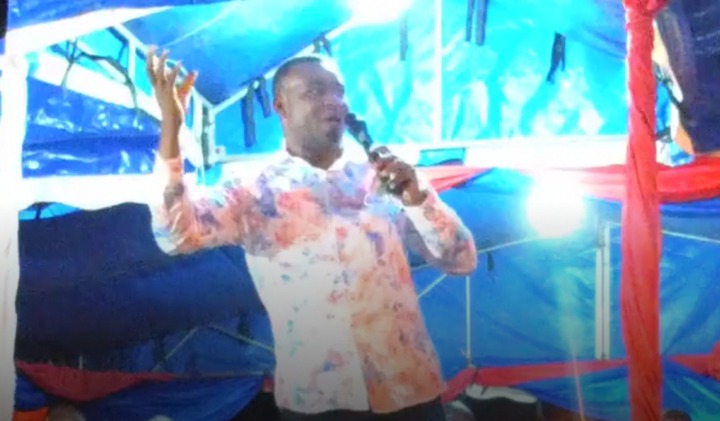 View pictures in App save up to 80% data.Chairman Wontumi explained that the results of the 2020 elections which will be held on December 7 has already been declared onto him by God Almighty, and the NDC had no place in the Ashanti Region. Already, the NPP has forty-four (44) Parliamentary Seats out of the forty-seven (47) in the Ashanti Region.
He noted that NDC will be taken by surprise on the election day.
"On December 7, all the three constituencies that mistakenly went to them [NDC] will be taken back. Just as the 44 constituencies were delivered onto the NPP in 2016, so shall God deliver the rest to us," he added.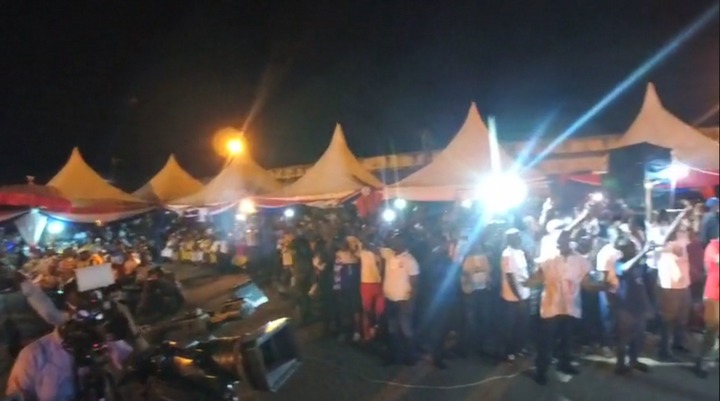 View pictures in App save up to 80% data.
Chairman Wontumi charged the people of Bekwai to be reminded of how the former President John Dramani Mahama insulted the people of Ashanti Region with some remarks when he was in office.
He recalled that; "John Mahama described the Asantes as ungrateful beings who would still see no good in his work if he offers them golden streets. Do we want him back? No!"
Vice President Dr. Mahamudu Bawumia is currently on a tour in the Ashanti Region.