The Education Minister, Dr. Matthew Opoku Prempeh has admitted to testing positive for COVID-19, saying he was nearly killed by the disease but for the intervention of God.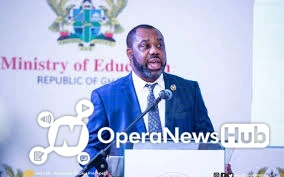 In an interview the Minister disclosed that four other members of his family have also tested positive for the disease.
Narrating his ordeal at the University of Ghana Medical Centre (UGMC) where he was admitted, Napo revealed how he almost died from the disease even though he had initially tested negative.
He said instead of the "traditional" symptoms of the disease such as cough and fever, he was rather attacked by a deadly diarrhoea.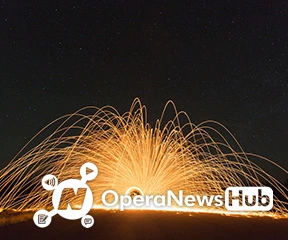 After narrowly escaping death, he later turned positive immediately after which treatment for the disease was initiated on him.
"I was called and told that results from a test conducted earlier on my liver and heart is not encouraging and I needed to go on admission at UGMC. At the time I had tested negative. I was saved by God because between Monday and Tuesday when I was admitted, Ghana would not have heard a good news. I went through all kinds of test,".
When I was admitted on Monday, it was on Thursday evening that I was told my test has turned positive. So I tested positive when I was on admission. Immediately, the doctors initiated the treatment process on me. I was there for 13 days, along two weeks. Thanks be to God I'm still alive," .
However, he asserted that he has developed antibodies for the disease according to a later test.
"I was discharged by the doctors on Sunday to return on Friday for another test. Before I was discharged on Sunday, they conducted another test which turned out I have developed antibodies for the disease.
"Honestly I was not startled when I was informed I have tested positive because considering what happened between Monday and Tuesday, I was suppose to die.
The disease is really dangerous," he stressed.