One of the sons of the most celebrated leaders of the country, in the person of Osagyefo Sekou Nkrumah, the son of Dr. Kwame Nkrumah; has chastised the flagbearer of the largest opposition NDC, for a campaign promise he has put out there.
John Mahama, who made a promise to see to the implementation of free primary health care, for all Ghanaians has severely been lambasted by Sekou Nkrumah, who could care less about his promise.
Sekou established the view that, even during his time as a vice and later the main President, John Mahama faced the same problems that lay before us today, and yet could do nothing to say the least.
Taking to the popular social media platform facebook, Sekou posted on his official account to his timeline saying: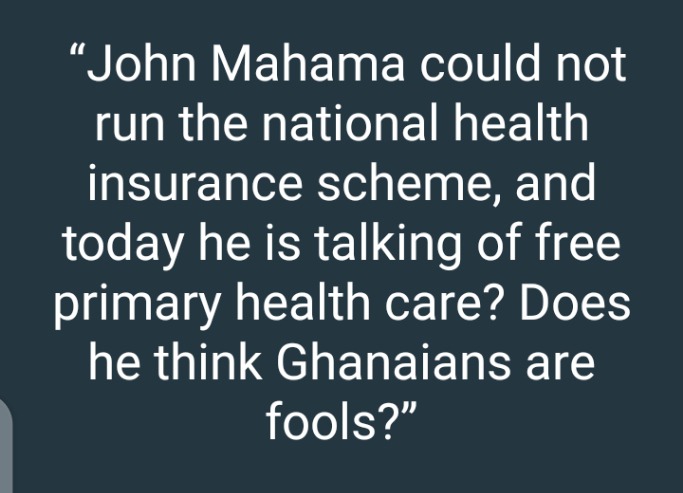 View pictures in App save up to 80% data.
During his official address to the people of Akatsi, while on his four-day campaign tour in the Volta Region, the former president John Mahama identified that the implementation of a free primary health care: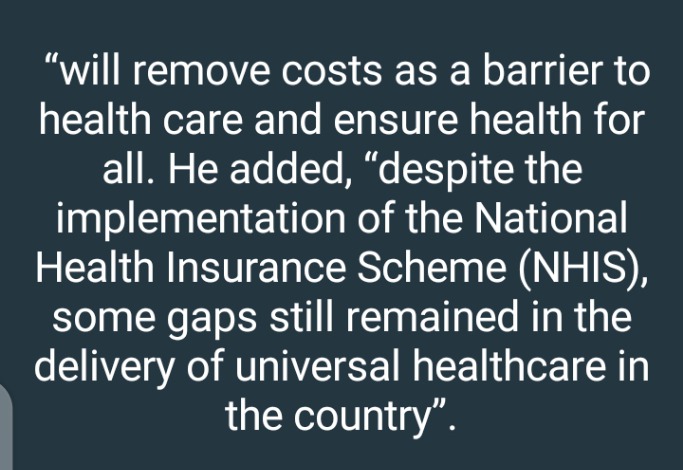 View pictures in App save up to 80% data.
John Mahama, identifying such ahead of the elections has therefore made a pledge for those gaps to be addressed, should he be voted into power once again. As he intends on introducing a Free Primary Healthcare, to see to the enhancement of health care delivery in Ghana.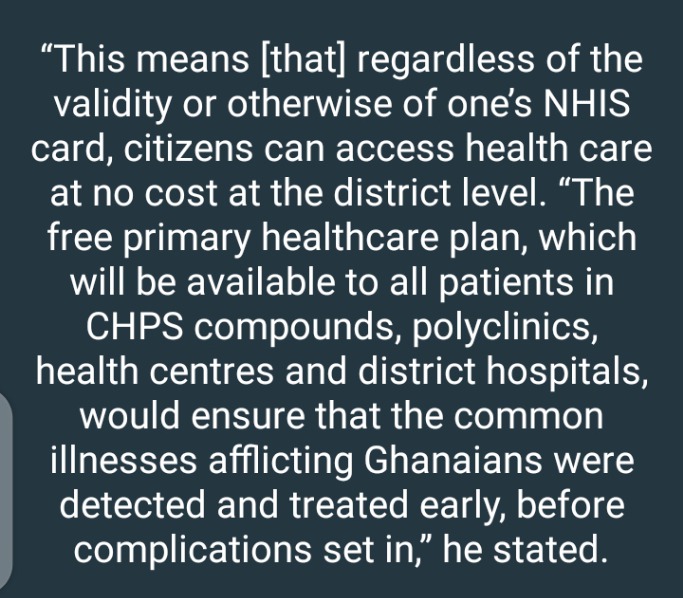 View pictures in App save up to 80% data.